About Me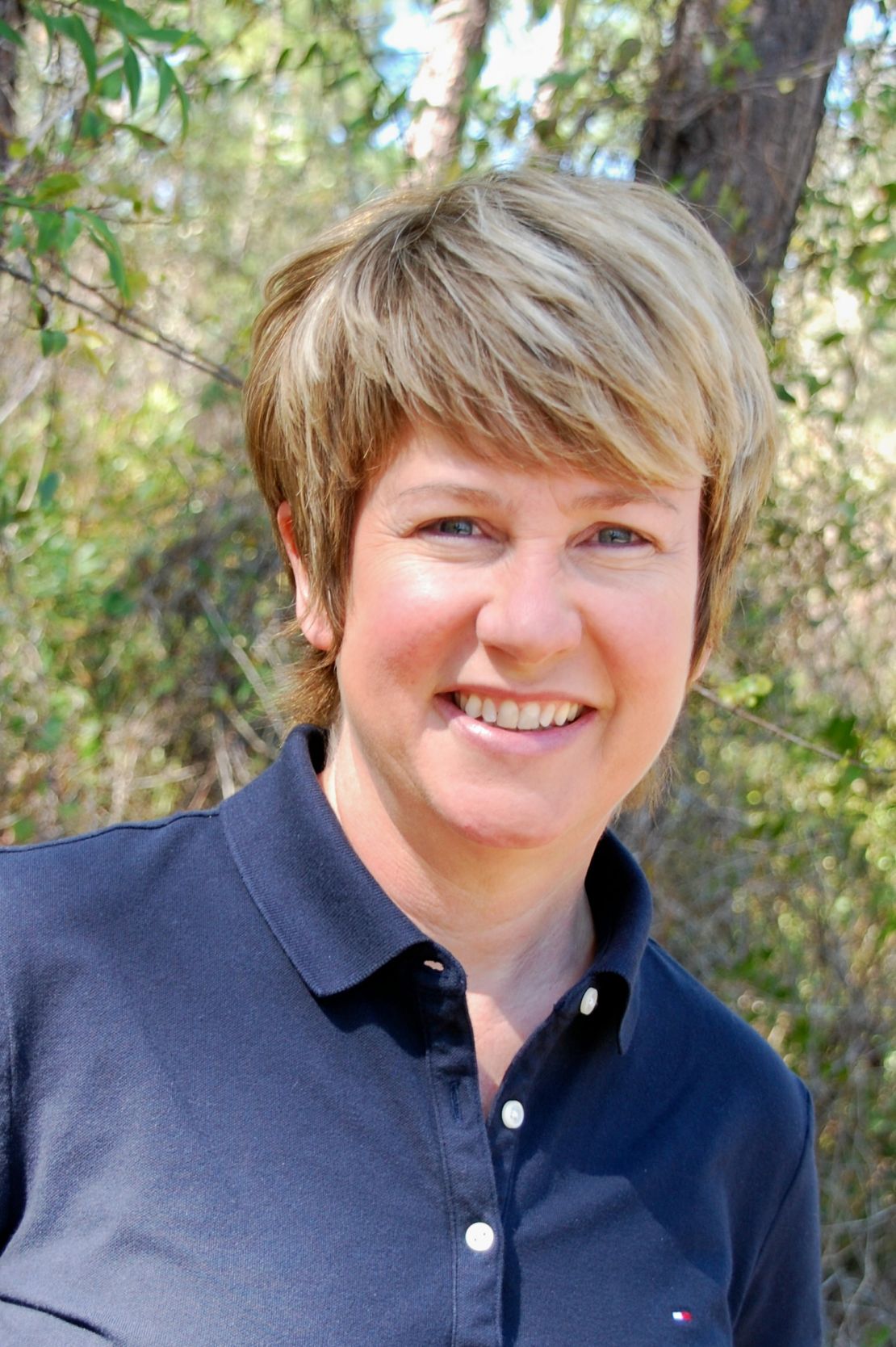 In 1997, I graduated from Southeastern School of Neuromuscular and Massage Therapy, Inc. where I learned many different types of massage therapy from Swedish to Neuromuscular, Deep Tissue and Sports Massage. In addition to my initial training, I have studied advanced techniques and I am also a Certified Medical Massage Practitioner. In my practice, I've become known as a specialist in blending these modalities to meet my clients specific needs.
A native of Florida, I grew up in the Gainesville area. I've always enjoyed being an active outdoors person. I've played sports or participated in fitness my whole life. Like many people, a screening in sixth grade revealed I had Scoliosis. Receiving treatment from a Chiropractor was my introduction to a whole new world of medical care. For me, this experience helped shape my desire to learn about natural health and wellness solutions.
Before opening my practice in 2010, I worked as a massage therapist and chiropractic assistant in a sports medicine clinic.